Our company has been in the travel business since 2008 under the name of Artis 3000. We specialize in golf travel and leisure breaks in the Czech Republic. We have been always trying to provide our clients with the best services available. Our goal is to serve as a reliable and authentic connection to the Czech Republic.
In addition to the travel agency we also offer an event management and destination marketing. The new name of ArtCom 3000 was chosen in 2017 to reflect our expanding media and marketing activities.
ArtCom 3000 is a proud member of the International Association of Golf Tour Operators (IAGTO), Czech Golf Travel Association (CGTA) and International Golf Travel Writers Association (IGTWA). We also cooperate with the Czech Tourism Authority (CzechTourism) and other institutions.
We offer B2B cooperation to tour operators and business partners.
We offer
Accommodation
From budget to luxury hotels.
Recommendation & reservation.
Transportation
Local & international transfers.
Car rental services etc.
Golf
Tee-time arrangements.
Gear rental and golf lessons.
Sightseeing
City tours and excursions.
Professional private guiding.
Event management
Meeting & event organization.
Arrangements and assistance.
Incentives
Team building activities.
Themed programes.
Wellness
Beauty and spa treatments.
Relaxation & pampering.
Enhancements
Fine dining, fun activities.
Opera tickets, souvenirs etc.
Our team
Media & Marketing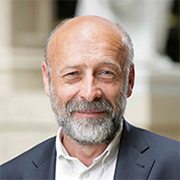 Mr. Leos KOPECKY
Marketing and travel specialist, journalist, writer and golfer.
25 years of experience from media and travel business
"The best marketing doesn't feel like marketing."
+420 606 613 938
kopecky@artcom3000.com
Sales & Project Management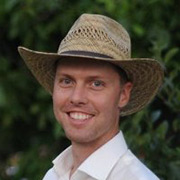 Mr. Jakub PATOCKA
Travel & event specialist, sales & project manager and golfer.
15 years of experience from travel and MICE industry
"Miracles while you wait, impossibilities in 3 days."
+420 604 348 289
patocka@artcom3000.com